Climate Change Adaptation and Mitigation and SDG Monitoring
In response to the challenges of climate change, MACS offers cutting-edge technical advisory services for climate-proofing infrastructure projects as well as for implementing climate change adaptation and mitigation actions:
Designing of sectoral programmes and financing mechanisms, e.g. for Nationally Appropriate Mitigation Actions (NAMA's), to support the implementation of a countries Nationally Determined Contributions (NDC).
Identifying and implementing climate actions in different sectors, including the safeguarding of environmental and social (E&S) standards.
Use of risk-based approaches to integrate climate adaptation in infrastructure planning and investment processes to contribute to sustainable development and reduce the risk for loss & damage.
Assessment of greenhouse gas (GHG) emissions and support for the design and implementation of monitoring, reporting and verification (MRV) systems.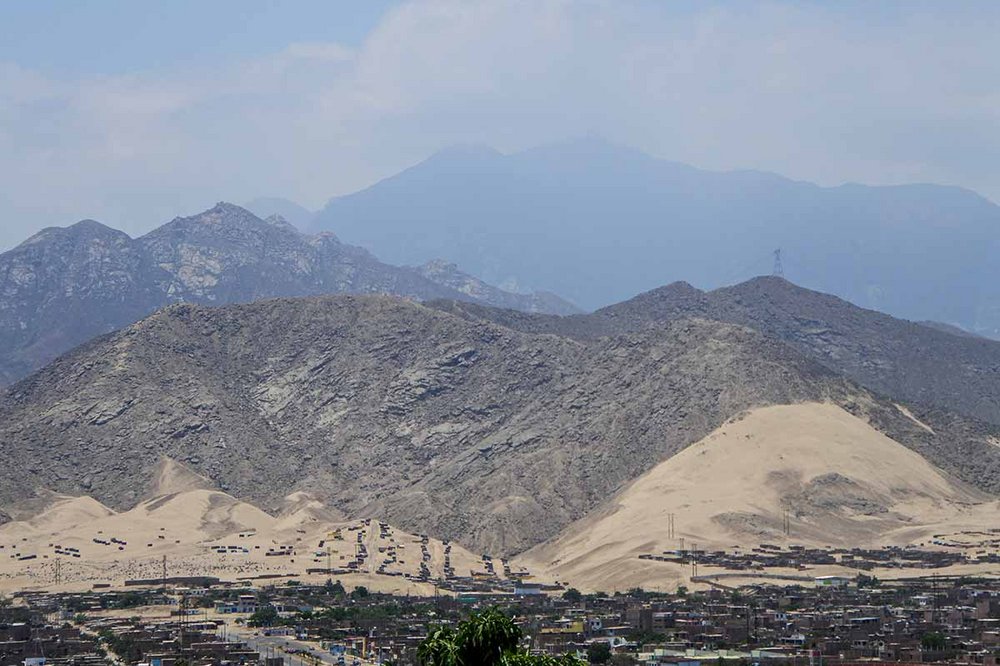 To support the achievement of the Sustainable development Goals (SDGs), MACS provides respective technical assistance to counterparts:
Defining roles and processes for data collection handling
Setting up and implementing data management system and computation of indicators for the SDG Monitoring Framework
Monitoring progress towards the SDGs at the local and national level.