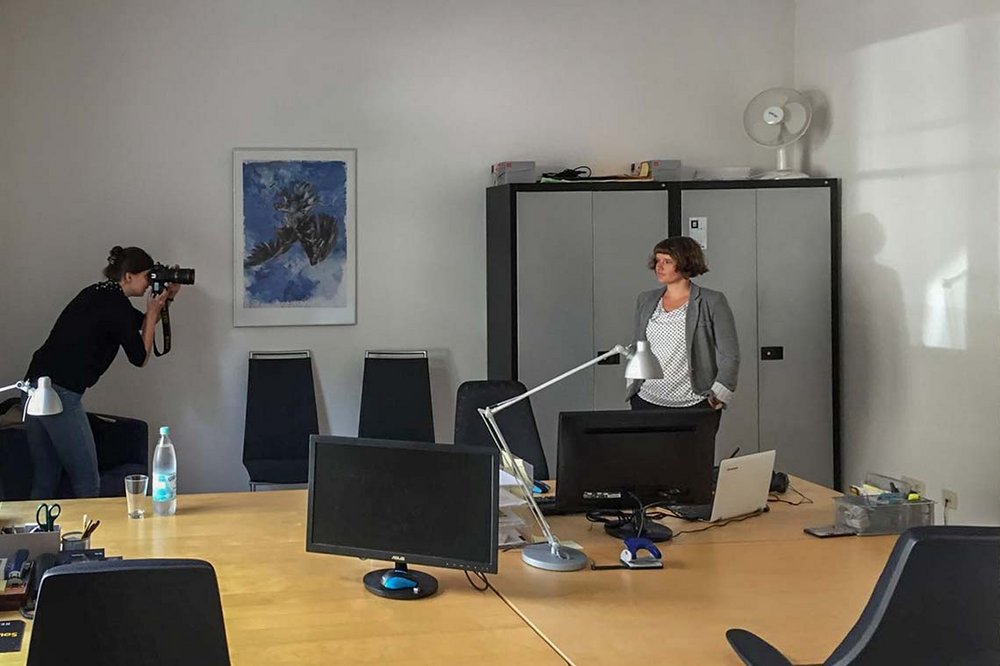 Working for MACS
MACS Energy & Water deploy teams of experts in engineering, finance, management, human resources development and training to deliver the best possible solutions for our customers. With a strong focus on teamwork across all areas, we are keen to attract and keep qualified people.
Do you have what we are looking for?
If you feel you have the required skills and are curious to face new challenges around the world, send us your application. We look forward to your e-mail including your current CV and a letter explaining why you think you would fit our team
Send your application to staffing@macsonline.de, and write "Application at MACS – Your Name" in the subject field.
Your personal development is important!
All MACS employees have the opportunity to improve their skills in advance within the company. Employees have their individual career-plan evaluated annually. During this assessment, progress, development and promotion to the next career level are discussed and evaluated together.