Community Based Integrated Water and Sanitation Projects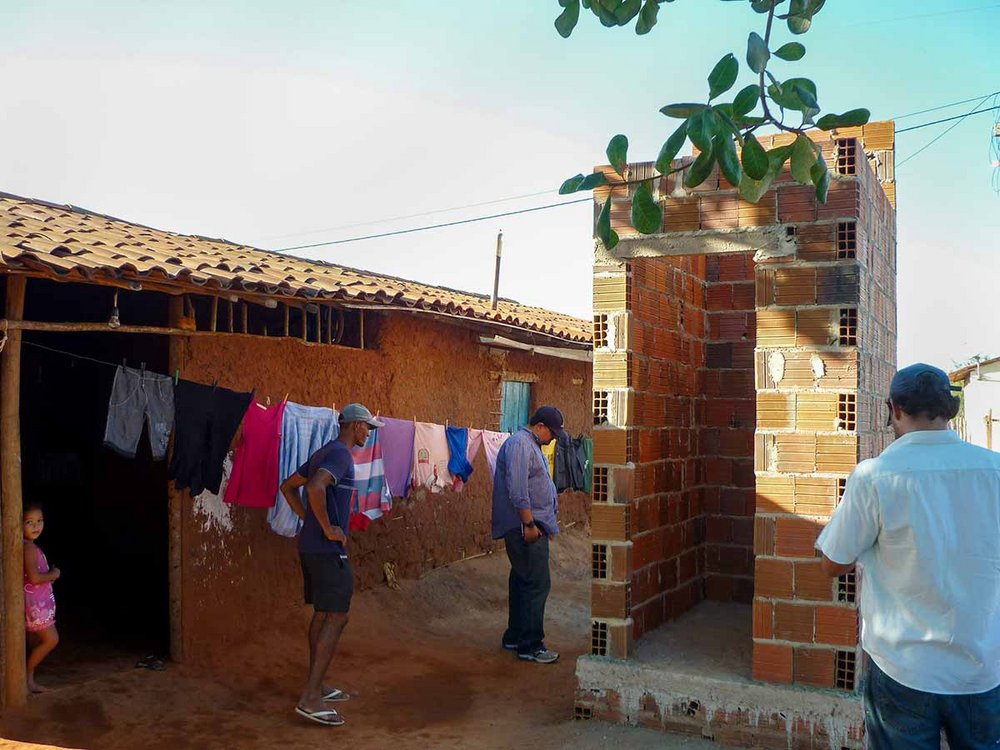 Water and wastewater infrastructure investments programs in low-density areas face some peculiar challenges. Since the beginning, all stakeholders must be focusing on the appropriate technologies to apply, how to keep the investment and operational costs low, and how to keep the infrastructure providing the services they will be planned to perform. The Community Based Management (CBM) for integrated water and sanitation is an appropriate and successful approach applied by MACS in many infrastructure programs.

MACS has been guiding project stakeholders through the important steps to achieve the final goal in CBM: the beneficiaries ready to proper operate and maintain the water and wastewater systems charging reasonable and affordable tariffs. Investment programs in low-density regions must follow a structured flow of activities starting with the identification of the potential candidates (communities) to join in the program, the sensibilization of the future beneficiaries, the consent of the users to the program framework, and know-how transfer thought capacity building events.
One powerful tool applied by MACS in these investments programs is to properly convey and manage information. Technical and trustful information must flow within all stakeholders: government staff, construction companies, future beneficiaries, politicians, donors, and consulting companies. MACS has a multidisciplinary team of consultants capable of providing all the assistance since the feasibility study until the complete hand over of the infrastructures to the beneficiaries. By doing this, MACS helped assuring the sustainability in water and wastewater investment programs over the last 20 years. We believe and we are committed to the goal to provide and develop sustainable water and sanitation investment programs.